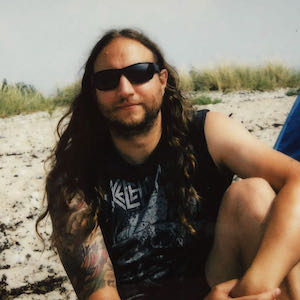 I'm a freelance web developer based in Düsseldorf, Germany. I'm also a passionate film photographer, a husband and father, a musician, metalhead, and movie fan.
Use , to get in touch.
For more information see my "About" page.
You can read about what's currently going on in my life on my "Now" page.