Directed by Little Marvin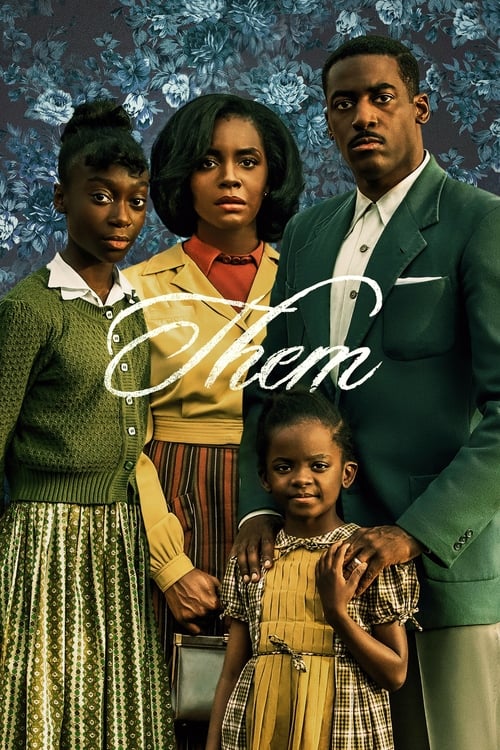 This is a TV series. But ten episodes is like a very long movie really. Anyhow, we're not going to continue watching this when or if another season comes out.
Overall I liked how this was filmed and edited and the acting was very good, too. And the main topic is interesting as well: racism and its nasty repercussions in the US of the fifties (and earlier).
But mixing this with supernatural elements missed giving the subject the seriousness it deserved.
Some episodes managed very well to portrait all that racism – big and small – the family members are subjected to. But then, the violent scenes were often just over-the-top cruel in my opinion.
In addition I found this had too many plots.