In June and July we took a three week long camping holiday break. It was great: being outside lots, hiking and biking, seeing Zoe explore new places and things, reading, relaxing, swimming, meeting my dad.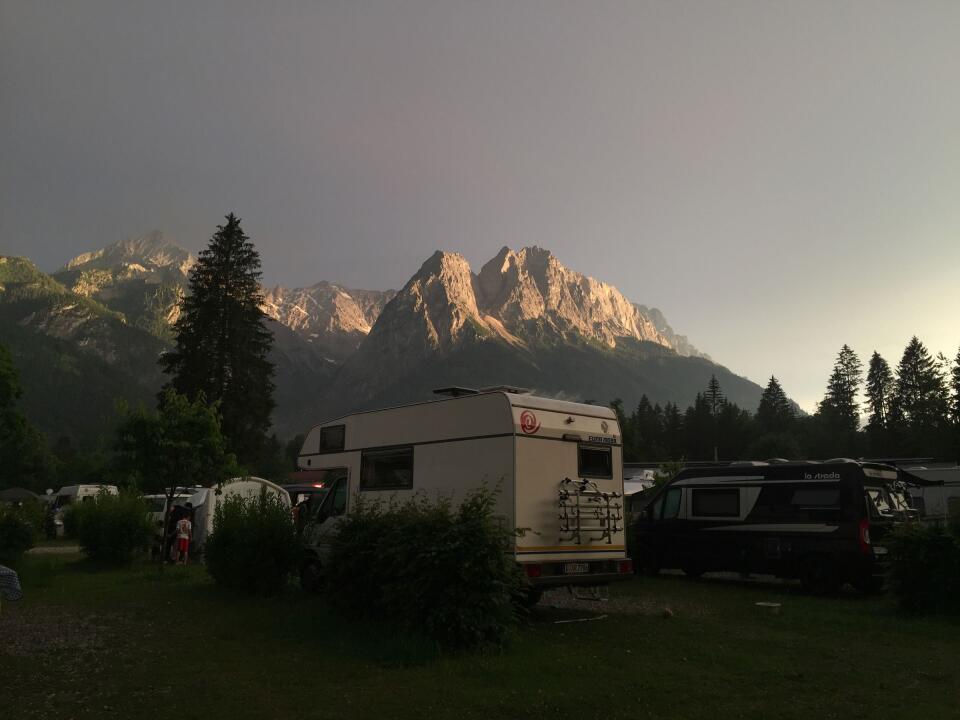 Camping is probably the best way to spend a holiday at these strange times. You drive in your own vehicle and you spent most of your time outside. You're still around other people, but keeping safe distance is easy (for the most part).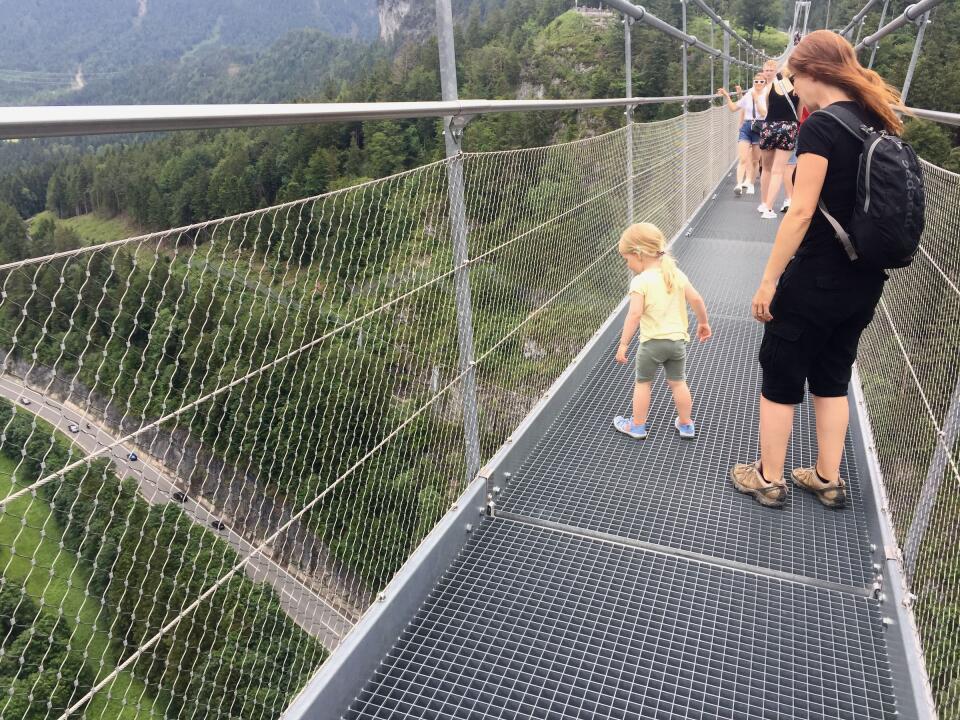 However, with our parents it's sometimes more difficult to keep distance, or even be outside all the time. And we decided that's ok for everyone involved.
Also, we started going to playgrounds again with Zoe. But to make children keep a safe distance is pretty much impossible. Again, something we "risk". But Zoe – and we, too – need to get outside. We can't be inside all the time without going crazy eventually.
She will also be starting Kindergarten in September. Generally, we're looking forward to this, but fear there will be regular complications with closures, testing and infections – Covid-19 or otherwise. But mainly we hope everyone involved will stay free of that virus.
Schools and Kindergartens will open for "regular" business in a week's time. And so far, Covid-19 infection-numbers in Germany haven't been too bad, I suppose. But I fear that once autumn comes around, this will worsen. If people keep meeting inside the way they currently do outside, a rise in cases will be unavoidable, I think. The Altstadt here in Düsseldorf is often very crowded at the moment, and sections had to occasionally be cleared by police.
Generally, you don't see people wearing masks when outside here. Maybe 1% do. We don't, either. We keep our distance and that's it. Only when closer to people – for example in a queue somewhere – and when inside (for shopping), do we put on our masks.
Anyhow, we're alright at the moment and hope it'll stay this way.