Last week was unusually purchase-rich for me, buying three new items.
Basketball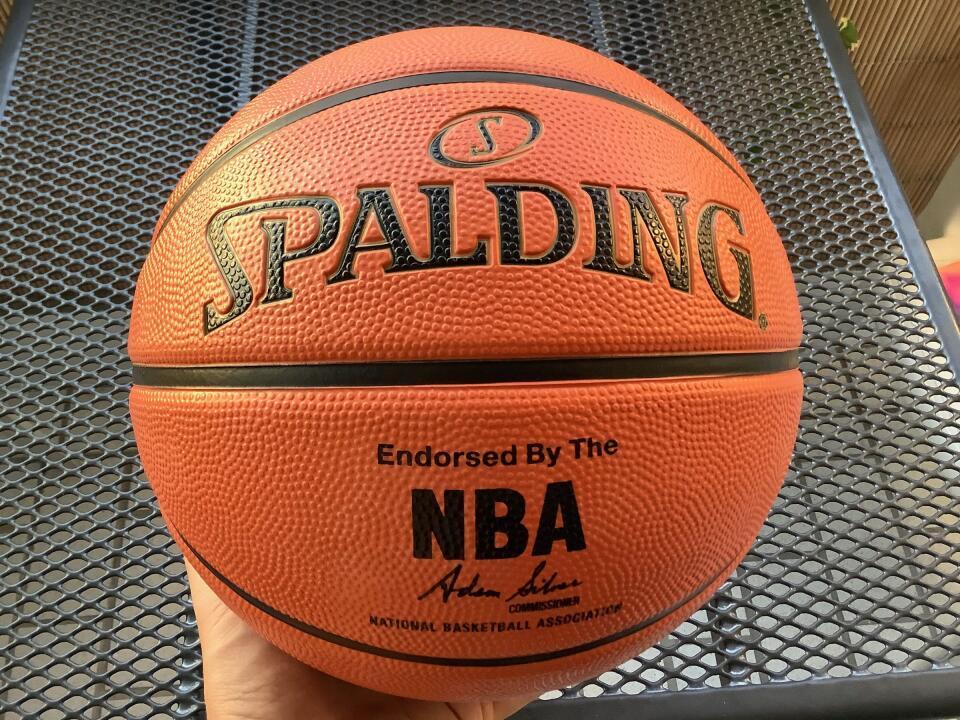 Haven't played basketball in a long time. I'm keen to get back into it, throwing a few baskets at the nearby court every now and then.
Cock Fight Pedal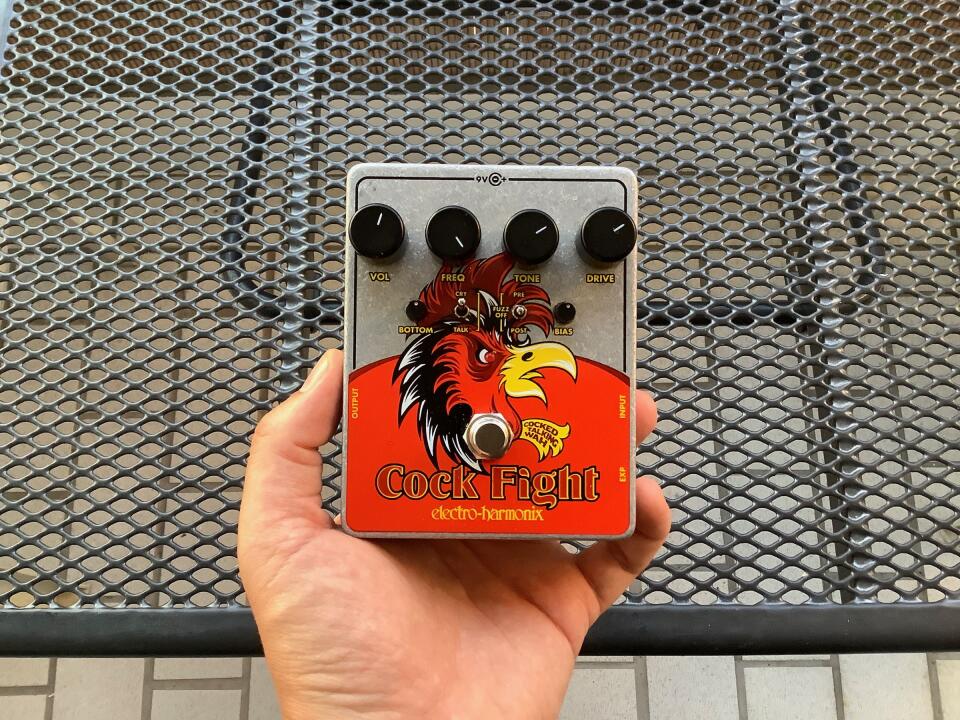 Seems like I'm currently buying new pedals every other week.
This one got its name from being able to generate so called "cocked wah sounds". But it also has a built-in fuzz, has both Cry-Baby- and Talking-Wah sounds, and features an expression pedal input to "un-cock" the wah and control its frequency sweep in the more regular way using your foot. It also has a "Bias"-knob to reduce the voltage for the fuzz, resulting in some awesomely broken output. It's almost a multi-effect pedal. I have tested it only briefly so far, but it's been great fun already!
New iPhone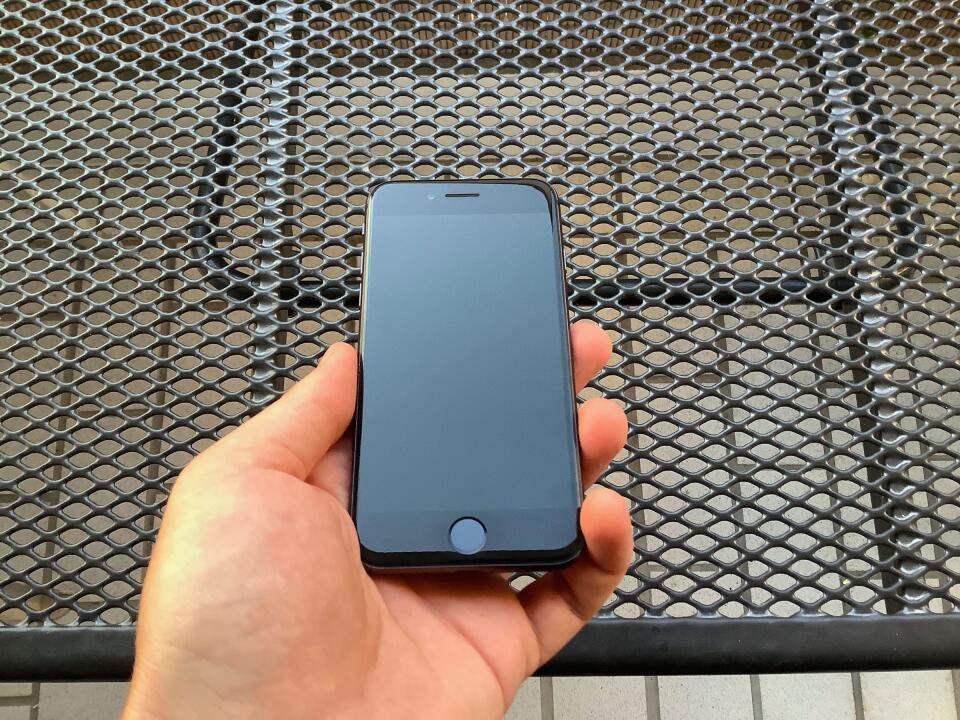 I actually wasn't planning on replacing my ageing iPhone 6 Plus just yet. It still mostly works, so why replace it?
But we noticed Zoe should soon have her own something to listen to music and stories on. And we decided an old iPhone – mine – would be the best option.
And so I bought a new one last week. And since I like to live in the past and don't care much for the phone form-factor in a computer, I bought a used one via reBuy. It's terrific, though! It's an iPhone 8 with 64GB of storage.