I made my first set of black and white prints with my new Kaiser VP-6000 enlarger. It's been a bit of an experimental session figuring out all the settings and my personal preferences. But so far I have been very happy with the results.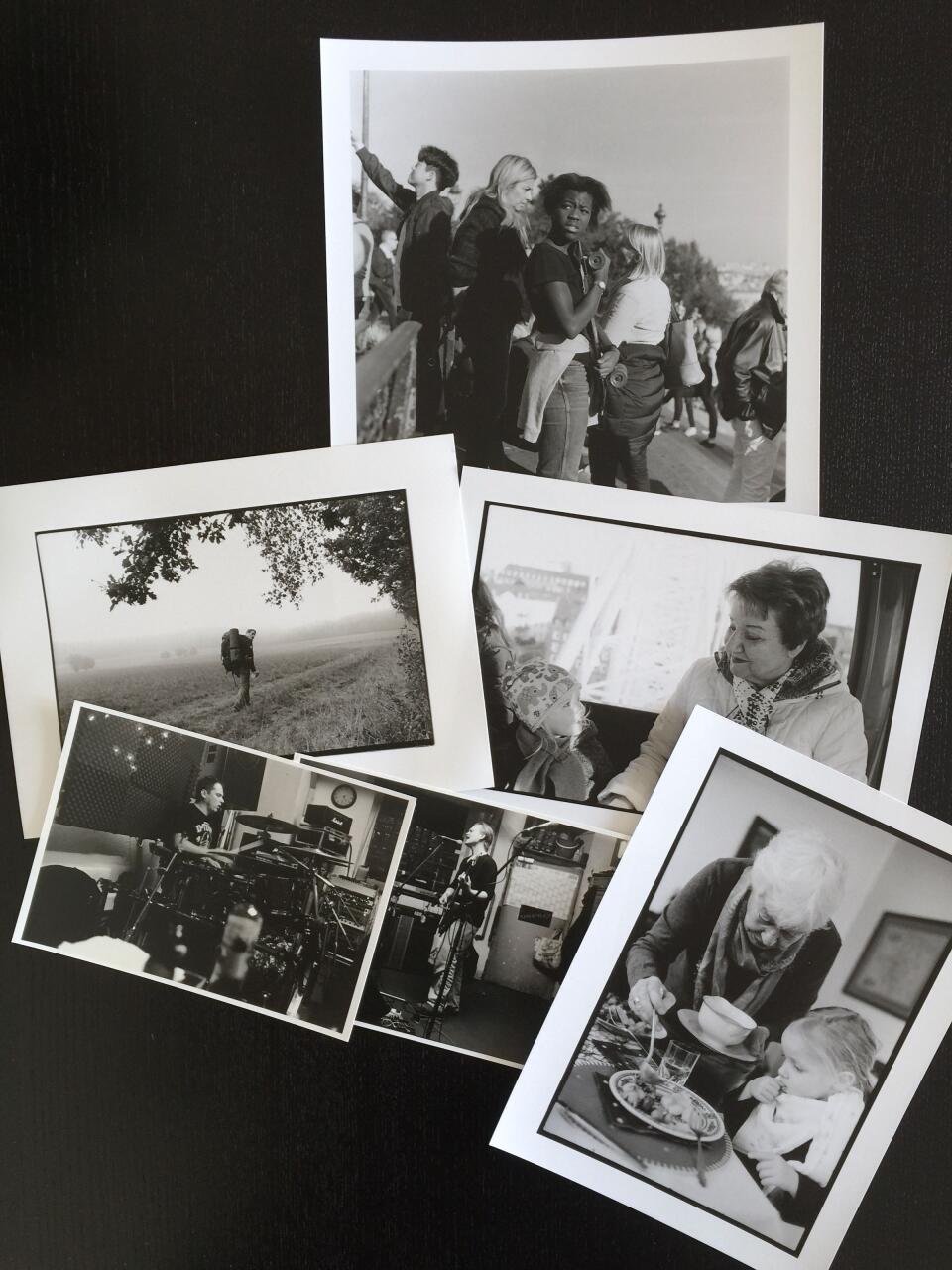 Before I started printing I finally looked up how to properly use a darkroom easel (which one uses to align the image on the paper, keep it flat, crop or create a black frame around the image itself). Turns out my easel is not the most versatile. But at least now I know how to work with it and its limitations. And it's been a great help making decently aligned prints.
And I think I have worked out most settings for a variety of paper sizes. So I think I know now how to make prints that either look good simply on their own, or that fit common frame and passepartout sizes – or both.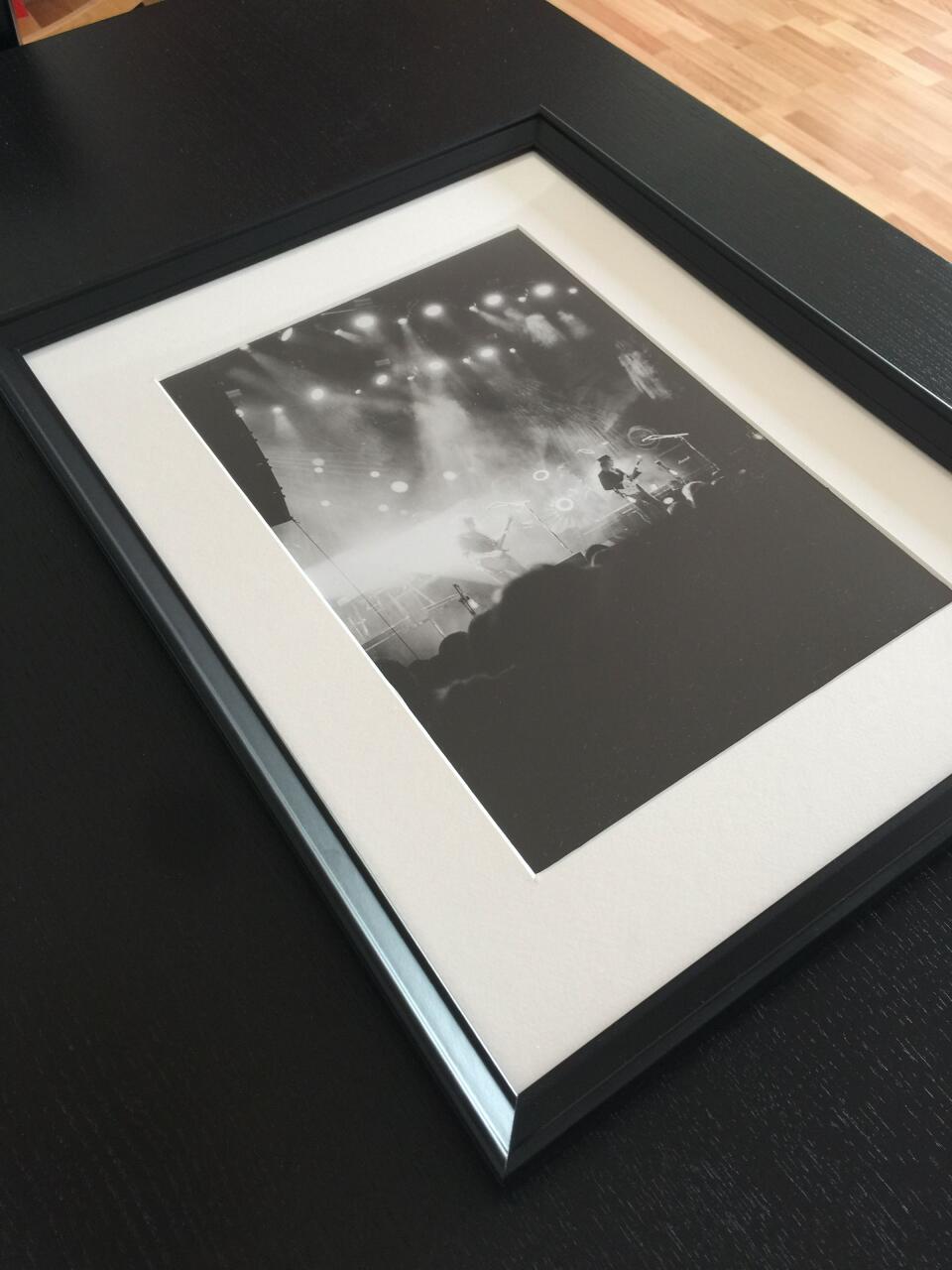 I also noticed a few things I like better about the Kaiser enlarger compared to the Dunco DC 66, which I used previously. Firstly – of course – it can print 6x6 medium format images. It's absolutely amazing seeing those photos as darkroom prints.
I also love that the enlarger column has a scale on it, making it much easier to reproduce the exact same image sizes every time. Plus, a stable, locked-in-place negative carrier and filter holder make it less fiddly to work with, too.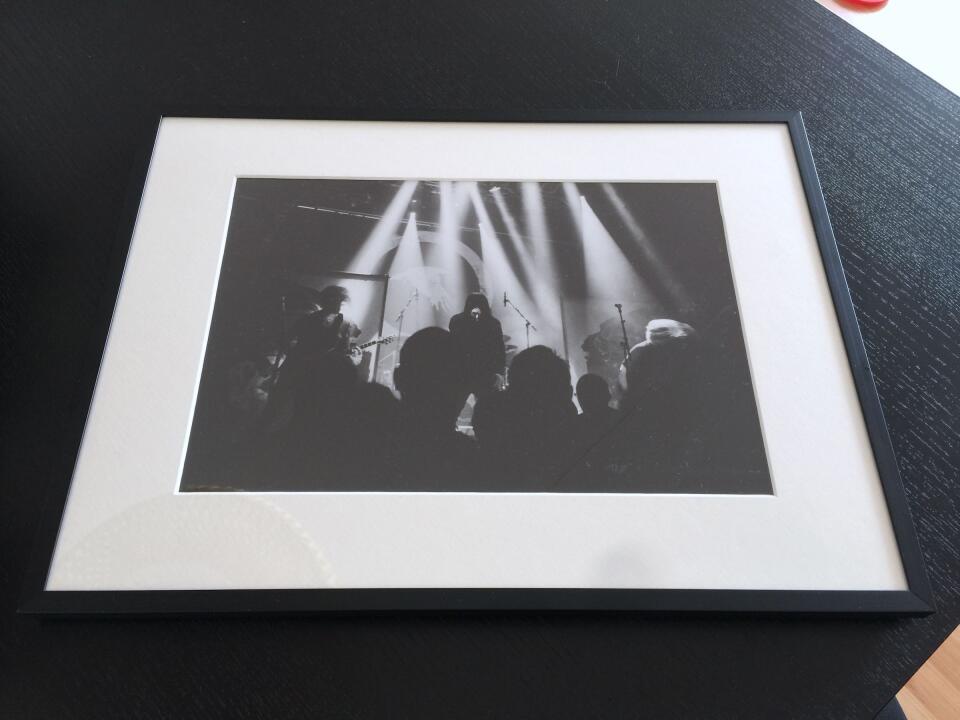 This almost turned into a VP-6000 review, when I only wanted to show some first results. So, coming back to results, I made my largest prints so far: the 6x6 medium format photos were printed at 21x21cm and the framed photos shown above are a whopping 21x30cm – both on 24x30.5cm sized paper.
Printing in the darkroom is so much more time consuming than simply ordering prints from somewhere else. But also so much more fun and rewarding. Plus, the results make for great gifts. And that's only a few reasons why I'm going to keep printing this way.