So, here's a drumcam video of Danny Carey playing "Pneuma" off the latest Tool album: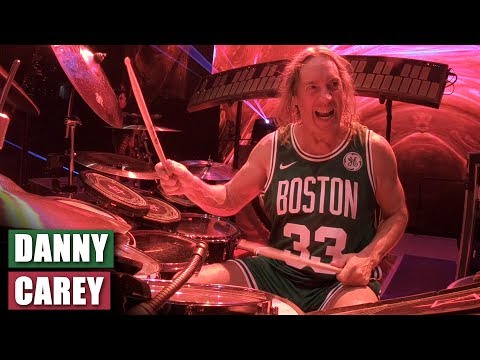 Seeing a drummer play songs live always makes you appreciate the skill even more than simply hearing it. Even with someone like him, where by merely listening it's already immediately obvious that most people – including me – probably wouldn't even be able to count this song correctly let alone play drums to it and keep a band playing together.
I also think it's a first, I've seen that type of high-quality video of Danny Carey.
And great song by the way. My current favourite from "Fear Inoculum".